Cognitive Behavior Therapy Institute of Southern California utilizes a short-term scientifically-tested approach for Adults, Adolescents, and Children
Meeting Life's Obstacles with Resilience, Confidence and Courage
Offering In-person & telehealth options, Cognitive Behavior Therapy Institute of Southern California utilizes a short-term scientifically-tested approach for Adults, Children, and Adolescents that addresses the unique qualities that characterize how we think, feel and behave that guides our relationships, career goals, and the way we view ourselves and others.
It has been the most studied therapy – tested in over 300 studies, and shows better outcomes in most anxiety and depressive disorders and teaches specific skills that our clients can use for the rest of their lives.
What makes us so awesome?
We utilize a collaboratively structured approach to treatment that has been shown to be highly effective with a multitude of problems (e.g., anxiety, depressive, relational issues). Our strengths-based approach to CBT recognizes that our Environment in conjunction with our:  Things We Think, symptoms in our Body, Things We Feel along with the Things We Do can all play a part in getting us away from our goals, getting us stuck. The good news is that with the right help, small positive change in any one area often impacts the others positively, resulting in an alleviation of the psychological distress setting the stage for happier, more fulfilling long lasting change.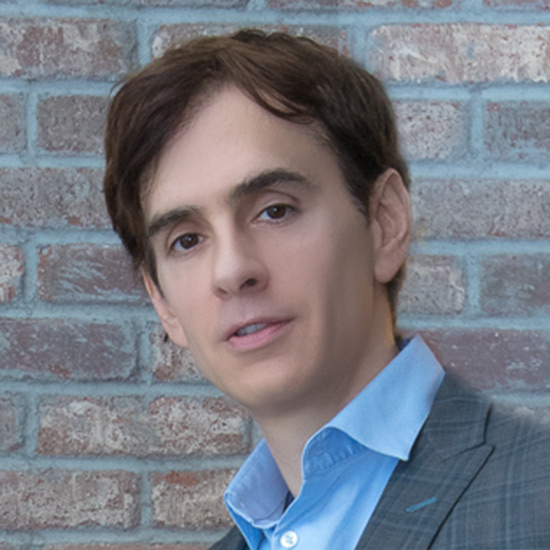 Dr. Paul DePompo is a clinical psychologist, author, speaker and the founder of the Cognitive Behavioral Therapy Institute of Southern California. For over a decade, Dr. DePompo has utilized his no-nonsense approach to successfully treat adults and adolescents with short-term methods that provide long-term results. As an expert in cognitive-behavioral therapy, DePompo identified a need for evidence-based treatments that could be effective for his clients so that they could not only feel better following a session, but that they would have the best possible outcomes long after treatment has ended: example protocols such as: Social Anxiety, General Anxiety, Trauma, Depression, CBIT for Tourette's Syndrome, OCD and more.
Misa Butsuhara specializes in CBT and working with Couples as well as those affected by issues of Infidelity. She is a published researcher in the field of Infidelity and co-authored the best-seller, "The Other Woman's Affair," along with Dr. DePompo. She attended Fordham University, where she graduated summa cum laude and with honors, having conducted her own research study on objective mood measures. She went on to attend Pepperdine University, earning her Masters degree in Clinical Psychology with an emphasis in Marriage and Family Therapy. Misa has a history of extensive experience working in psychiatric hospitals and also supervised one of the largest drug and alcohol rehabilitations in Southern California. Misa looks forward to the opportunity to help you meet your goals.
Cassandra Moore specializes in CBT, Parent-Child Interaction Therapy (PCIT) and Comprehensive Behavioral Treatment of Tics (CBIT) and provides individual, family and group therapy to treat a variety of disorders including ADHD, mood disorders, Tourette/Tic Disorders, defiance, eating disorders, and anxiety disorders. Cassandra has more than 9 years of experience treating children 2-8 years old and their families with Parent-Child Interaction Therapy. Cassandra is certified in PC-CARE through the UC Davis CAARE team and CBIT through Tourette Syndrome Behavior Therapy Institute (TS-BTI). Attending The University of California Irvine, Cassandra received a Bachelor's of Arts in both Psychology & Social Behavior. Cassandra went on to receive her Master's degree in Clinical Psychology specializing in Marital and Family Therapy through The Chicago School of Professional Psychology. She is a frequent blogger on mental health issues related to children and families www.CBTIofSoCal.com/blog