Warm, engaging and collaborative.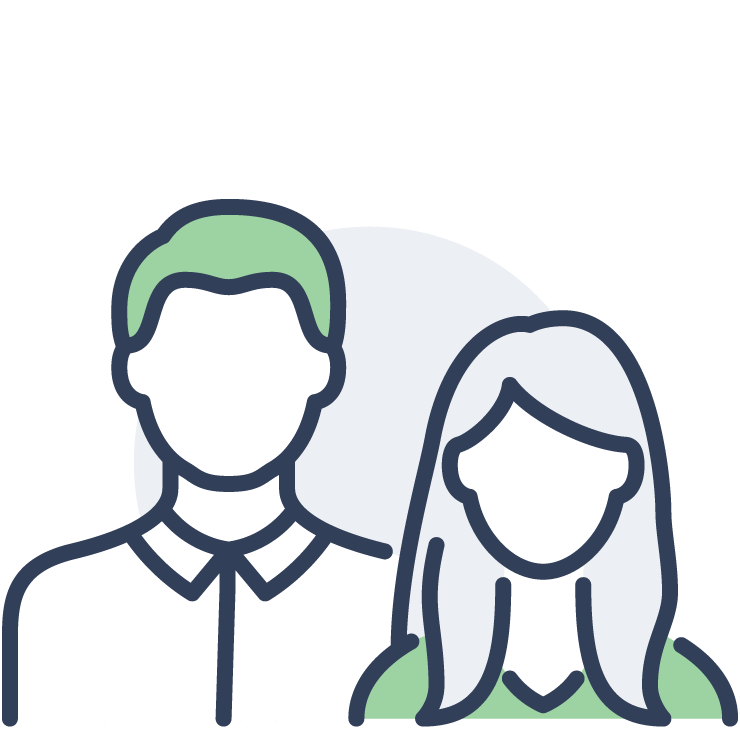 Couples Counseling
Our approach to treatment is warm, engaging, and collaborative, dedicated to providing state-of-the-art treatment utilizing Cognitive Behavioral Therapy. While focusing on attainable goals and the strengthening of the couples' resilience, we use cutting-edge CBT-related research and work to provide CBT of the highest quality to our couples that assists them in developing new ways to move toward each other with healthy behaviors, ways of thinking about events, and to have better control over their mood states. Researchers suggest that new skill-sets such as these will enable the couple to grow long after therapy ends.
For most couples, our 45-50 minute sessions are ideal, though some couples prefer to come for longer 90 minute sessions. * Research in Cognitive Therapy shows people complete their course in treatment between 10-21 sessions depending on the issues. Within the first few sessions we will be able to estimate the amount of sessions.
We are an out-of-network provider for all PPO Insurance plans. In those instances, our office will provide you an invoice that you can submit to your insurance company where many insurance policies provide partial reimbursement. Check with your insurance carrier about out of network services.